What is DOOH?
You may have seen the word DOOH around as you've been looking for digital signage; this is because it stands for digital out-of-home. DOOH is a way of promoting media in a public space or outside area, you won't have realised how many of them you walk by daily. Once you learn what DOOH is, you'll be spotting them everywhere you go.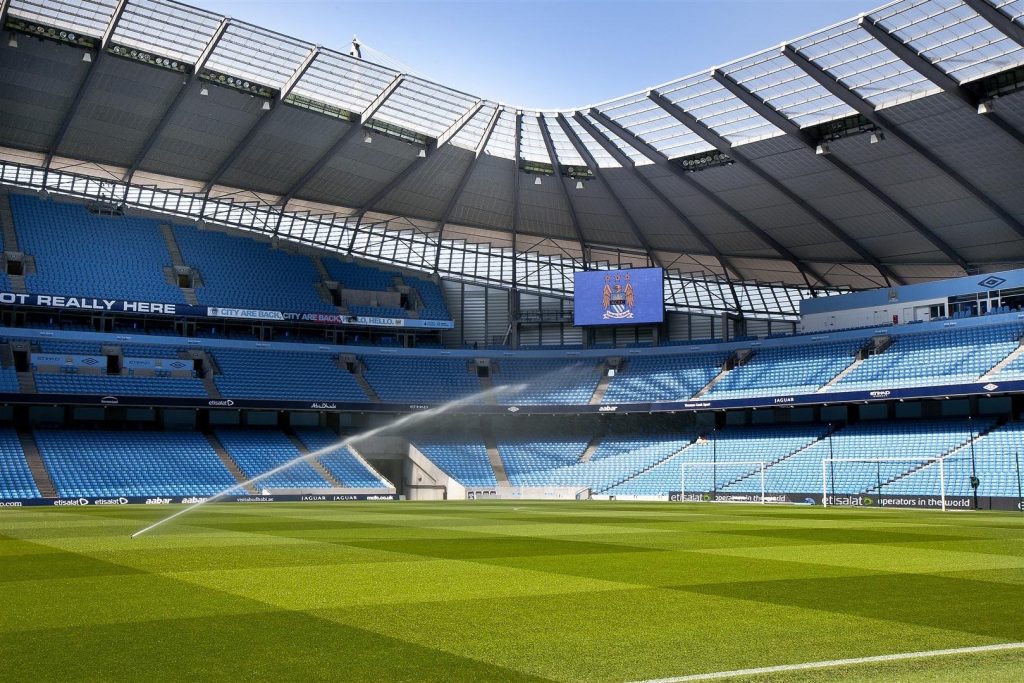 Why is DOOH used?
Digital signage can often be seen in places like airports, hotels and universities. The reason they are commonly used in these environments is because they are the perfect way to share information, quickly and efficiently.
Not only can they provide general information, but they are a fantastic way to advertise as well. I think the best way to make you understand what DOOH is, is by saying the words Times Square. Those huge screens, providing the most eye catching and famous display of digital signage. So why doesn't your business have one?
Digital advertising hasn't always been seen as a necessary marketing step, however now we are in the year 2020. Modern technology is becoming a necessity, if you want your business to thrive and stand out. Between 2016 and 2023, global digital out-of-home industry is expected to grow from $3.6 Billion to $8.4 Billion.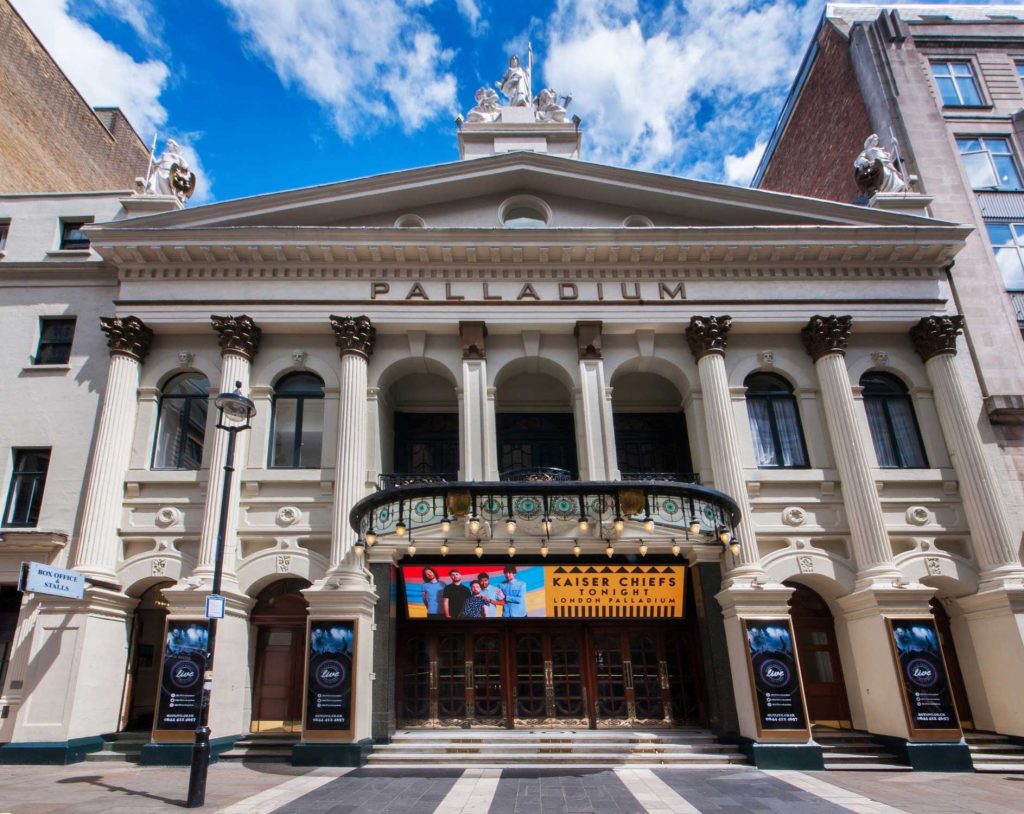 Business Growth
In previous years the term DOOH was just, OOH. But as companies become smarter and more data-driven, the world of DOOH seems far more appealing than a standard large poster board.
We understand OOH can initially be the 'cheaper' option; However, DOOH is massively cost effective. Digital signage is not for one time use and can be transported to different locations as well. Our screens can be made weather proof too; you will not have to worry about the next weather report when placing your screen in a public place.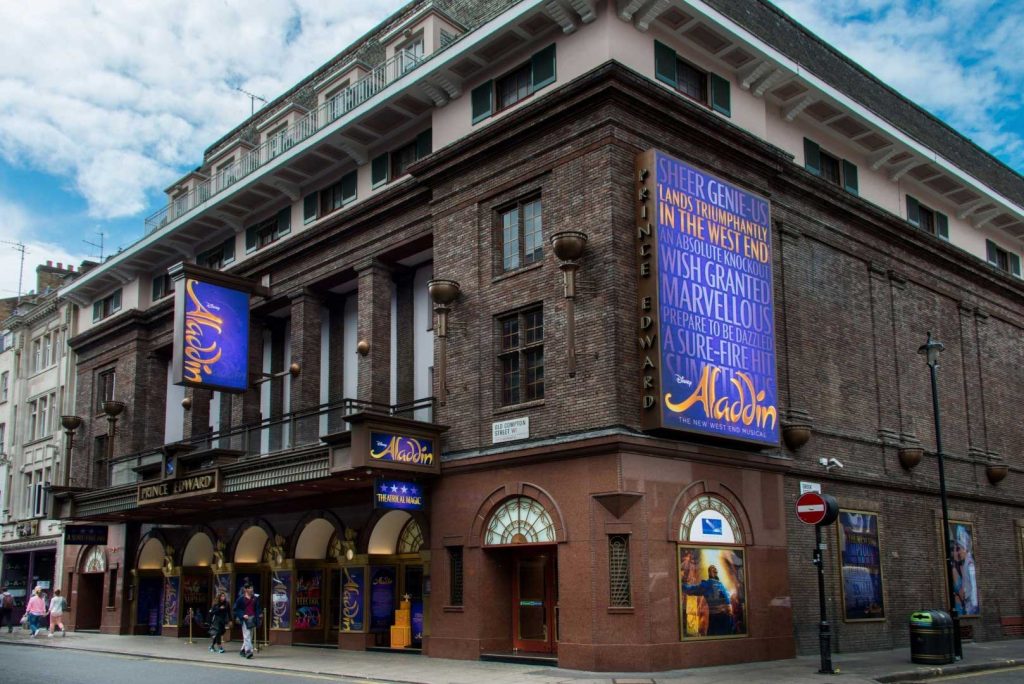 Could DOOH benefit your business?
There are many pros to digital signage; it depends on your companies USP as to what you may want to use digital signage for. Multiple ads can be displayed on a screen, which means your advertisement isn't being used for one purpose. This will save you money in the long run, as you won't be spending on print or paying for multiple advertisers. Our digital signage is energy efficient as well.
The diversity of digital out-of-home offers brands mass coverage and scale, our screens allow you to target certain audiences going about their everyday lives.
Scanlite supplies big screens to big audiences, therefore providing big results.
Contact us today: 01253 302723 • sales@scanlite.co.uk
Visit our website: www.scanlite.co.uk