It's no secret that colour is a hugely important element in any LED digital display, capable of subtly influencing the emotions and desires of viewers, which can ultimately make all the difference between whether or not they choose to buy from you. That's an ability to be reckoned with, and it's especially important for maximising your seasonal sales success as we move into the festive season. So, how exactly can it help to influence your customers, and what sorts of specific shades should you select for your own displays?
Why does colour matter?
In short, colour matters because it's able to elicit a subconscious – but impressively strong – emotional reaction in the minds of customers. For one easy example, we need look no further than the world of print; it's estimated that adverts printed in colour are read up to 42% more than adverts printed in black and white. And expanding that to the world of retail, the same source says that customers will make a subconscious judgement about a retailer within 90 seconds of entering a store. What's more, 62% to 90% of their first impressions will be based on colour.
Humans associate almost every major colour with a series of qualities, which can be highly useful if you're looking to cultivate a particular image or 'feel' for your product or service. Blue, for example, is often seen as calm and trustworthy, which is why it's widely used by a huge range of companies, from social media services to consultancies and banks. Pink, on the other hand, is seen as warm, successful and caring, so it's often used for hygiene products and other bathroom essentials.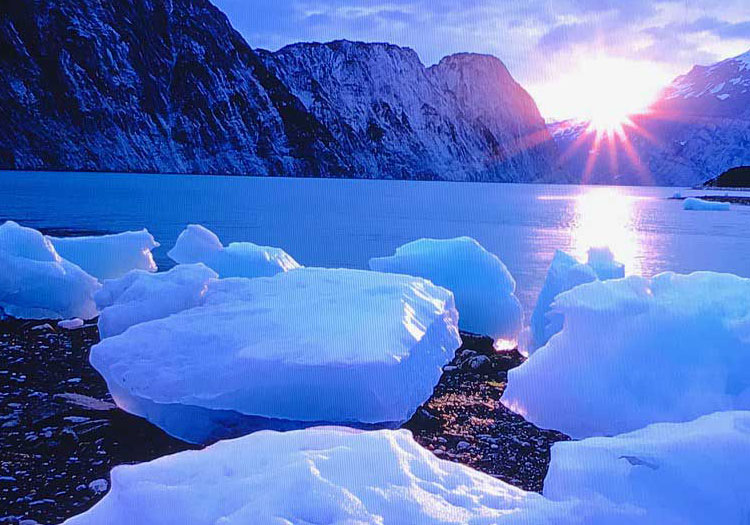 This type of colour theory becomes all the more important as we draw closer to Christmas, when most people's shopping habits drastically change for the duration. So, how can you put it to good use?
What colours should you use for your festive LED displays?
When it comes to your Christmas branding, sometimes the obvious choices are the most effective. Red and cream work for example because they're traditional, warm, and instantly recognisable. They're particularly widely used in the hospitality industry because they tend to evoke feelings of warmth, reliability and comfort, so if those are the sorts of qualities you'd like associated with your product or service, those options are certainly worth thinking about.
Red in particular has been highlighted alongside orange and pink are better at attracting potential customers when used in-store. What's more, another key reason why it's a festive mainstay is because it's better at instilling a sense of urgency in customers – we are biologically programmed to act faster when we see red, which is why so many 'SALE' signs make liberal use of this colour.
Red and cream are far from the only colours in the seasonal Christmas palette, though. It also includes shades like gold, green and silver, too. Here's what we tend to associate with those:
Gold – exclusive, wealthy, magical
Green – natural, eco friendly, fresh
Silver – ceremonial, chilly, sophisticated
Or, you could go for something else entirely – blue or purple colour schemes can also work nicely with a wintry theme, depending on what ideas you have planned for the graphics on your LED digital displays.
If you're still finalising your decisions, or you could do with any expert help or advice, that's exactly where we can help here at Scanlite. You could start by taking a quick look at our post on content inspiration for your LED signage. Alternatively, just get in touch with one of our experts here at Scanlite, and we'll be only too happy to answer any questions that you might have.
We have an extensive range of digital signage solutions and we know this technology inside out, including the many ways in which it can be used to achieve your goals as a business. To find out how we can help you, feel free to give us a call today on 01253 302723, or email us on sales@scanlite.co.uk.